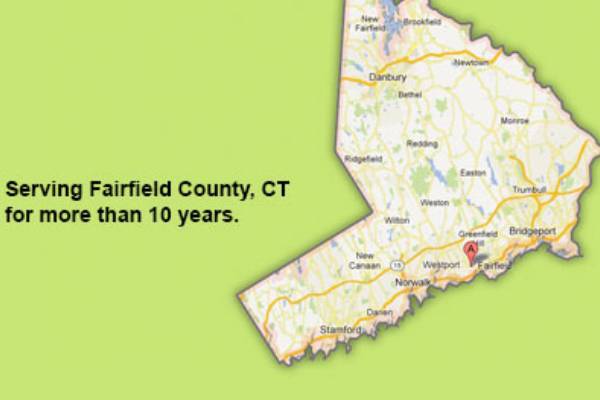 Your Trusted Elderly Home Care Provider in Connecticut
Quality Services has been providing outstanding personal care to Fairfield County's senior population for over a decade. The agency was founded and continues to be managed by Elizabeth Francois.
Elizabeth's extensive healthcare experience and management expertise combine to deliver an unparalleled level of service and compassion to her clients. Elizabeth personally manages her staff to ensure her commitment to providing clients with the highest-quality services. This commitment has made Quality Services a leader in home care.
In addition to our on-site staff and as another example of our service commitment, our clients have 24/7 phone access to a Quality manager to answer questions and provide help.
At Quality Services, we take pride in the professionalism, compassion, and experience of our staff. Every staff member is held to our high standards—to deliver the best home care possible.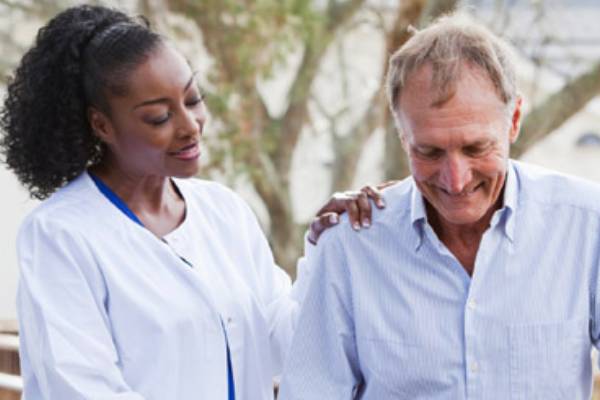 Quality Services' professionally trained staff receive ongoing and seasonal specific training.
Screened for Your Protection:
We fully screen our staff for criminal background and drug use. Our employees are also bonded for our clients' protection.
Certified To Deliver Professional Service:
We verify education and credentials. All staff must hold a current certified nurse's aide certificate or a current home health aide certificate.
Nursing staff available to answer client and caregiver questions.